PMSCloud is now a preferred IT provider of Booking.com.
A new status gives us confidence that we are moving in the right direction.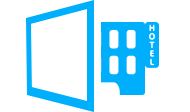 Online hotel management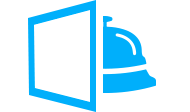 Booking from your site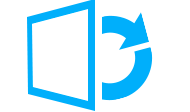 2-way synchronization with online-booking systems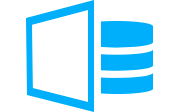 Reliable data storage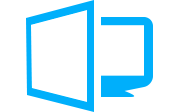 24/7 support
The uniqueness and availability of our property management system makes it easy to sell rooms and manage your hotel in the cloud
Advantages of working with PMS Cloud
It has never been so easy to manage a hotel online

Work with any devices
Manage a hotel from your computer or any mobile device
PMS Cloud works both on stationary PCs and mobile devices. You are not tied down to your workplace, and can control your workflow wherever you may be. All that is needed for carrying out your work – is Internet access!

Innovation
Sell on the Internet
Our hotel property management system enables the total automation of all business processes, including room sales. Thanks to PMS Cloud, you can add users with different access levels, manage finances, control the staff's actions – without restriction. Connect to all OTA systems and work online.

Availability
PMS Cloud has an extensive range of functions though working with it couldn't be easier
Appealing, bright and user-friendly interface – designed to make it nice and easy to work with. All the buttons and menus are easily accessible; you can perform all operations in just a few clicks.
Hotel management system technology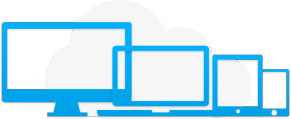 Using cloud technologies provides steady operation, guarantees for security of data, access from all corners of over the world. With PMS Cloud there is no need to install and configure software, no need to maintain additional equipment. All data is secure with leading cloud provider Amazon. If any server fails the application will be automatically moved to another server with no downtime. A load balancer ensures that as activity on the application increases more computing resources are added to keep the application running properly.