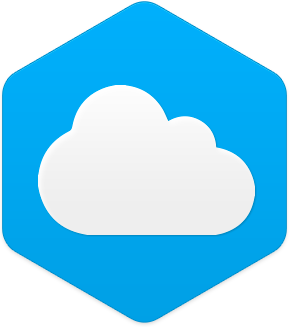 «PMS Cloud will help you to increase your sales»
If you need a comprehensive but easy to use system for your hotel, then our software is exactly what you've long been looking for! PMS Cloud is a cloud-based property management system for hotels. The software is innovative and provides maximum flexibility and total control over all operations. It does not require the installation and purchase of expensive server hardware. All you need to work with PMS Cloud is an internet connection!
How does it all work?
When you start working with our product soon you will ask yourself: "How did we do without it before?" You can enter data about a guest, draw up bills, manage check-ins and rooms – all actions are performed by one system. Another important PMS Cloud advantage is the (2-way XML) synchronization with all internet online booking systems. Thus, once the room is booked it is automatically and instantaneously removed from sale on all portals. PMS system for hotels is simple to use and will allow your staff can devote more time to guests.
more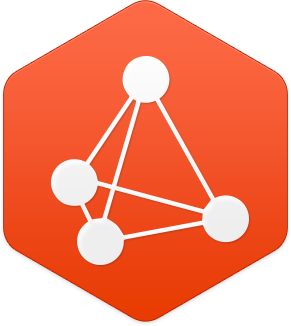 «Sell your room inventory through the OTA system»
Channel Manager is a unique tool which manages online sales. You no longer need to go to dozens of booking services to configure the information about the rooms – our software will do all of these actions for you!
How does it all work?
Rates, seasons, restrictions and your hotel rooms are automatically updated using 2-way XML synchronization with all OTA channels wherever you happen to be registered. Thus, you change the settings in a single interface. Channel Manager automates all operations related to the room booking, and you save precious time!
more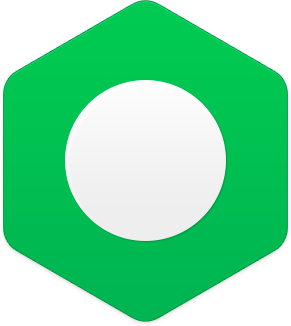 «Reduce costs for agency fees»
The Booking Button is a reservation module on your hotel website, which will increase the number of bookings and increase customer loyalty. Do not stop at just selling rooms, offer your customers a convenient service. Now a guest does not need to look for your hotel on the portals to view the availability – everything is solved by installing the module.
How does it all work?
Clicking on the booking button, a guest sees the hotel room availability with the cost, billing plans and availability for a specified period. No more steps – a user sees all the information on the screen. With the Booking Button, you have the opportunity to arrange a variety of promotions, special offers and restrictions.
more