Booking Button
Is an online hotel reservation system, software module which changes the strategy of your business – you sell rooms directly from the website. Without middlemen and click-throughs – only the hotel and the user. After the room is booked it is automatically removed from sale in all systems.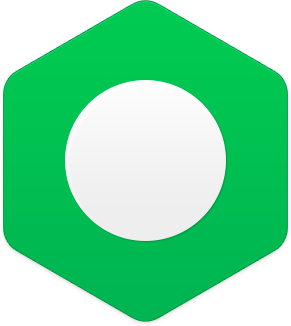 «Change your future vision
and reduce your cost»

24/7 support
Direct sales from the website
Now, the site visitors do not need to search for your hotel on the portals to make a reservation. Going to the hotel website and pressing Booking Button, the guest can immediately see the availability, price and book a room.
Synchronization with PMS Cloud and OTA channels
Once a guest made a reservation, his information and the dates of stay appears in your PMS Cloud, and a booked room is automatically removed from sales in all OTA systems.
Increased conversion
Thanks to online booking system the website visitors become your guests. Convenient and simple service allows a visitor to get what he/she needs at the moment required.
Book a hotel in 2 clicks
No commission fee
Affordable monthly payment
High level of conversion
Customizing for your website
Tracking the users' geography
Easy booking for your guests
All customer data protected
All bookings are displayed in your PMS
Language and currency setting
The online booking procedure is simple and quick, a guest will only need 2 clicks. This advantage is very important for those who use mobile devices.
Track the geography of your guests
Using hotel reservation software Booking Button you can track where the bookings come from. You can use this information for drawing up reports.
Try PMS Cloud hotel management software for free
Get for free
Increase your profits
You are now working without intermediaries – a guest pays for the reservation directly to your hotel. Multiply your profits with Booking Button!
Software module and web design
You need not worry about your website design; book now button can look any way you like.
Try to work with our products – feel easy and convenient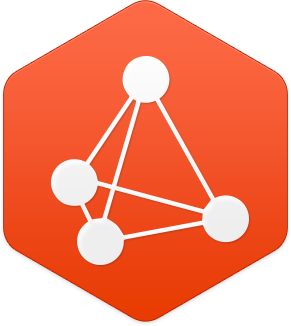 A convenient tool for managing online sales of rooms. You no longer have to go to dozens of portals to change the information on allotments, prices and rooms. Using Channel Manager you manage all the data in a single interface.
more