Front desk

Console

Companies

Clients

Search for bookings
Bills

Payments

Reports
PMS Cloud Hotel Management Software
PMS Cloud – is unique cloud based software for hotels which will completely change your  ​hotel operation. Our PMS automates the performance of all critical operations from reservation to check-out! Run your hotel online 24 hours a day.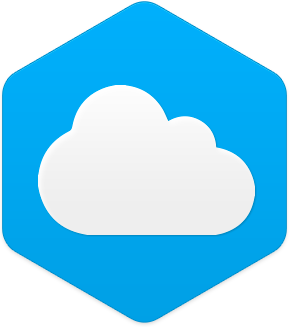 «PMS Cloud will help you to increase your sales»
Online access 24 hours a day

Suitable for all types of hotels

Protection of personal data

No server hardware installation and purchase needed

Simple functional interface

Easy to use

24/7 Support
Try PMS Cloud software for free
Get for free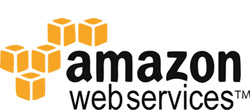 24/7 Support
Start now
Get running in less than 30 minutes. Start entering the information about your guests, making reservations and start processing payments today!
Simple interface
Attractive user interface designed by experienced hoteliers with an easily accessible menu.  Just a few clicks and you can start working.
There is no need to install or buy any additional equipment
To work in the PMS you do not need to buy and install any equipment you just need a browser and Internet connection. There are no setup fees and registration takes less than 5 minutes, and you can work in your PMS.
Booking confirmation
With just one click, you can email your guests with everything they need to know about their upcoming stay including the location on Google Maps, prepayment, booking and cancellation terms and room details.
Works on any computer, tablet or smartphone
This hotel software works on all operating systems. You only need internet access.
Monitor Performance in your hotel
Manage your hotel with detailed financial and statistical reports. You can request revenue reports for daily, weekly, and monthly periods and you can forecast revenue.
Manage your hotel
Controlling events is critical part of any business and necessary to each hotelier. With PMS, you will receive notification about any actions and can quickly respond to them.
Pay only for what you use in PMS Cloud
What features are available in the basic module?
Interactive Front desk, room booking, check-in/check-out, room upgrades, room maintenance, discounts and special rate plans, customer management, consolidated view console, booking search,  add-on services, multilevel filtering in tables and basic occupancy reports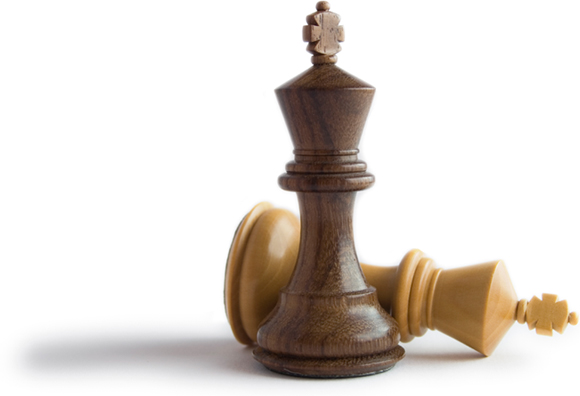 Capabilities
Property Configuration
- hotel and room photos - define check-in/check-out times - specify hotel and room facilities - payment details - billing plans - room rates - rate seasons - add-on services - tax calculator
Management
- interactive front desk - room booking - check-in/check-out options - individual and group bookings - booking search - corporate accounts - basic discount - folio
Customer base
- contact management - import your customer base (Excel) - discounts by customer or company - corporate accounts - VIP and Blacklist management
Control
- roles - unlimited users - control access by user type - restrictions
Marketing
- mass text messaging - email marketing - marketing reports - analytics
Financial management
- drawing up bills - arrangement of payments - refunds - night audit - deposits - invoices - tax setting, – folio
Reports
- financial reports - statistical reports - shift reports - booking reports
Security
- secure communication channels - data encryption - uninterrupted operation
PMS Cloud is much more than a reservation system.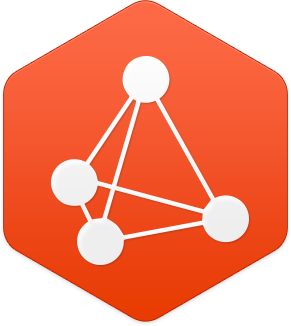 A one-stop tool for managing online sale of rooms. You no longer have to go to dozens of booking portals to change the information on inventory, prices and rooms. Using our integrated Channel Manager you manage all the data in a single interface.
more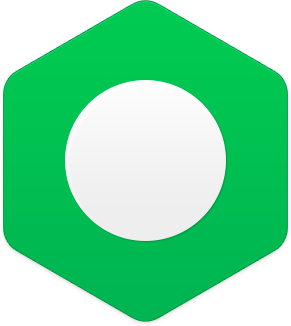 Just one button changes the strategy of your business – you sell rooms directly from your site using our commission free system. After the room is booked it is automatically removed from sale in all systems.
more