Channel Manager
Booking Button
booking.com
agoda.com
expedia.com
hotel web site
Channel Manager
A convenient software for online hotel sales management. You no longer have to go to dozens of portals to change information on quotas, prices, and Number of room's available for Using the Channel Manager, you control all the data in a single interface

24/7 support
Publish your prices
Select rooms and rates that you would like to make available on the Internet. They will appear in all OTA systems that you are signed in immediately after the publication. In addition, with sales channel manager you can now easily manage the best rate providing guests with particularly advantageous offers.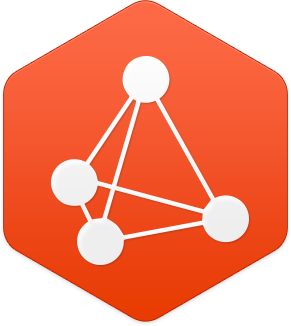 «Sale all your rooms quotas Through the OTA system.»
Saves time working with OTA systems
Automatic change of information on the cost and availability of rooms at the booking portals
Single interface manages all online sales systems
Suitable for hotels with any capacity
Overbooking protection
150 + online booking systems
24/7 Support
Availability synchronization
Thanks to hotel Channel Manager you will be able to determine which rooms are for online sales and those for sale from reception. Adjust the availability so as to avoid overbooking.
Automatic data update
New bookings are instantly displayed on your PMS. Our channel management system monitors the availability of rooms, suspends or resumes their posting on the Internet subject to all your settings. You can set restrictions for specific booking systems.
Save time
You will spend no more than 10 minutes changing data – just post all the information in a single interface. Get on with your work and Channel Manager software will take care of all the routine.
Use PMS Cloud hotel management software for free
Get for free
Online-booking agencies
Connected to Channel Manager and manage reserving, using a single interface. Information brushes up by an automatic method. Channel management software works with such systems of booking: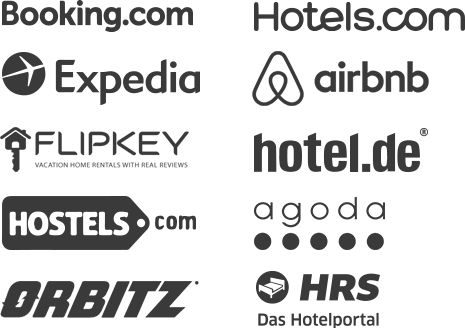 All Channels
Most popular
Booking.com
Expedia
Hrs.com
Hotels.com (Expedia)
Venere (Expedia)
Agoda
Orbitz
Hotel.de
Sabre
Synxis
Hotusa
For hostels especially
HostelWorld
HostelBookers
HotelClub
Late Rooms
Other systems
Budgetplaces
HotelBeds
Inltalia
Travel Republic
Atrapolo
Escapio
BBPlanet
Splendia
InToscana
Hotelita
I Castelli
Sleepingln
Feratel
Tablethotels
Easytobook
VivaFirenze
Apartments special
Apartments Unlimited
AirBnB
Loving Apartments
Only Apartments
Flat Club
ClearingStation
Wimdu
House Trip
HomeAway
Holiday Velvet
FlipKey
9Flats
Gay-Ville
Amsterdam bed and breakfasts
Be My Guest
Erfgoed
Elong(Expedia)
See the ease and convenience when working with our products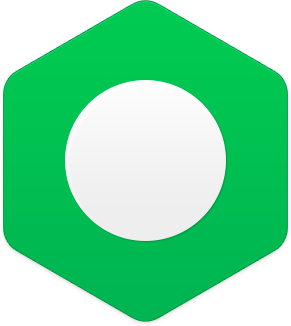 Software which will completely change your idea of ​hotel operation. The system combines the performance of all critical operations from guest check-up to billing. Full automation of the entire workflow! Run your hotel in online mode 24 hours a day.
more